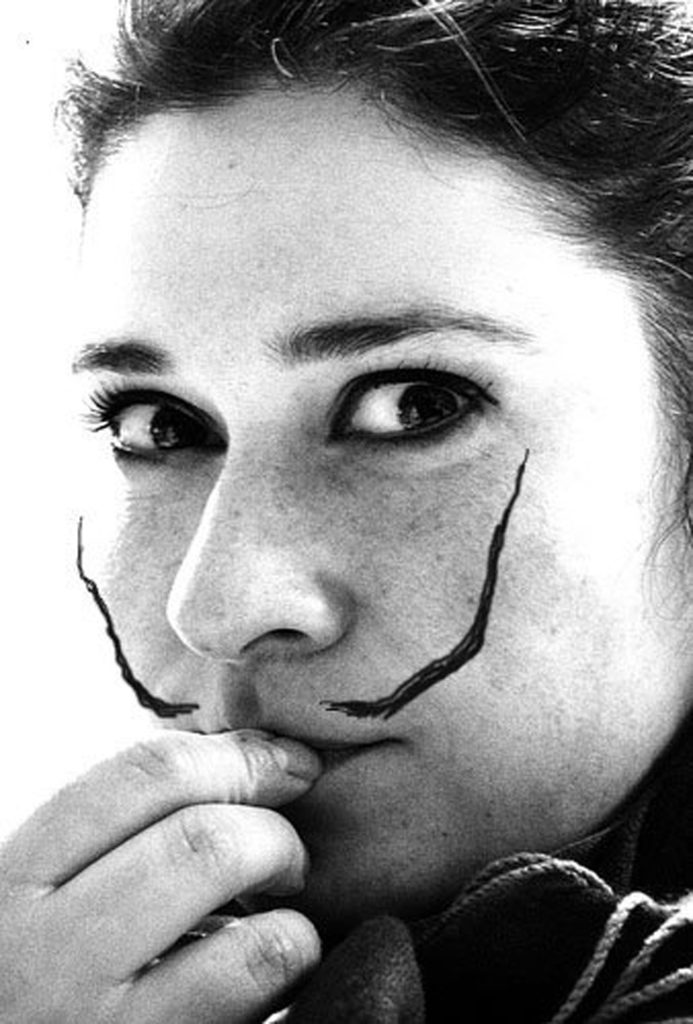 Artist / Curator /Media art Lecturer 
As a multimedia artist, since 2000, my research is currently evolving into the new digital media aesthetic and philosophical scenarios based on media, plus art theories based on the visual culture that works with video libraries and collective memories. The other side of my research is theoretically based on the representation of the media itself.
Art Director of Visualcontainer Italian Videoart Platform (b.2008) , VisualcontainerTV International Videoart online Platform (b. 2009) and [.BOX] Videoart Project Space based in Milan (b.2010)
Since 2008 as Art Director, curator and researcher on these projects focused on audiovisual experimental practices and new media research, I have been working on cultural exchange programs with international festivals, museums, universities and public and independent art organizations from all over the world.
Often, invited for lectures and talks about video art, new media, audiovisual distributing field and digital media curatorial paths.
Since 2014, I teach Multimedia Languages, Theories of the Audiovisual and Mass Media, and Theories of creative video-editing at the European Academy of Fine Art of Media (ACME) Novara, Italy, and as a guest lecturer in many universities and academies in Italy and abroad.