PUSH THE TEMPO // Solo Show
Alessandra Arnò // PUSH THE TEMPO
Show only
VEGAPUNK – artist-run space & time
via Palazzi 9, Milan
Metro Porta Venezia
Opening // 7 November from 18:30 to 22:00
Exhibition opening hours // from 8 to 16 November 2017 every evening from 5 to 9 pm
Vegapunk shudders with enthusiasm to present Alessandra Arnò's solo show. In this exhibition, the artist exhibits the result of a journey of exploration and brings the traces of his artistic and theoretical research into real and virtual wandering in the space of Vegapunk. Like a digital hermit, from his desk, he navigates between the images of the web and the contradictions of the vision, between islands of premeditated time, among the online archives that every day multiply our capital of images to the nth degree, to finally build a discourse that rests on the vision and practice of the ecology of production.
With this exhibition, Arnò interprets the concept of interaction as the possibility of breaking the flow of time. The artist presents the image projection surface and the exhibition context as integral parts of the work and creates synchronization devices to bring the virtual world to the real world, rather than the other way around. Devices in which the user, the artist and the concept of a video itself are implicated in an almost performative way.
The set of works constitutes a path that theoretically becomes empirical and affirmative: a punctual and acute vision on the sense of time and vision, on the visual fascination and the production of images today.
All this, with the lightness of a flaneur who observes and experiences the boundaries of digital.
Simona Da Pozzo (VegaPunk)
Statement
Push the tempo is a path between the visual, the media and the time. What opens up is a gap between perception and representation through digital media, where authorship is deliberately entrusted to found footage and the non-need to produce new images. The language is free from any superstructure to bring out the relationship between digital representation and one's medium. Time is a fundamental category that involves every work: from the synchronization of signals coming from a present – past to the motionless time of the loop up to the contemplation of the virtual time processed by the machine.
Push the tempo is an experiment to create a dialogue and restore autonomy to images, the medium and the time of the vision.
Alessandra Arnò
Exhibited Works:
FLOWS – Interference Pattern I
Interactive installation
Software development: Sergio Ferraris
Free video library found – footage
Variable dimensions 2017
Ios – Endless sunset
Local server-based ambient 2life
2017
Waves 447
mp4 – 2500 × 1200 – 0:17 – 2015/2017
Found Footage Creative Commons CC0
Visits 9194
Download 3404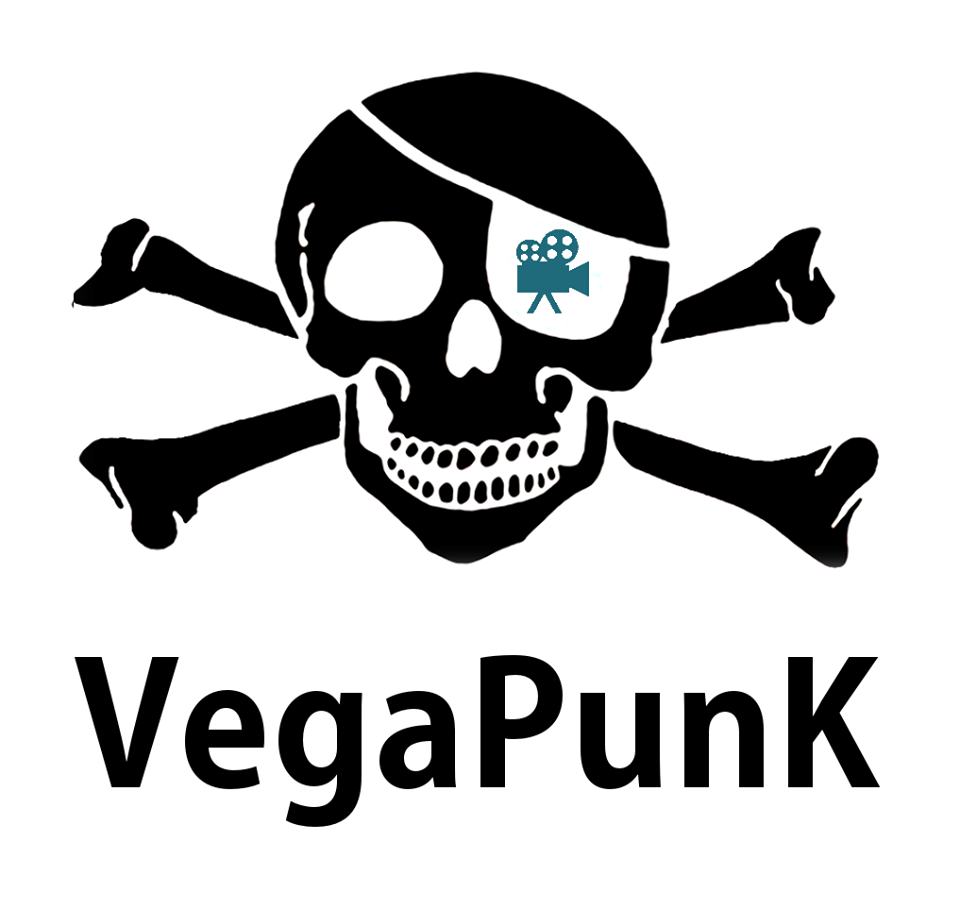 Special thanks to:
Luca Lampo, Sergio Ferraris – Martino Coffa – Recipient.cc, Mari Conidi, Simona Da Pozzo, Paolo Simoni.

Technical sponsors:
Recipient.cc, Milan – Grafiche Omnia, Cologno Monzese.